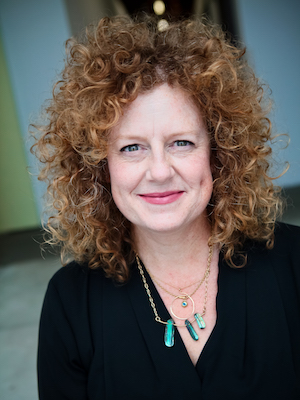 As the founder and Executive Director of M1 Training & Consulting, Marah Lyvers continues her work with non-profit organizations, youth development organizations and individuals seeking to further their positive impact. Her expertise with various non-profit organizations spans governance, scenario planning, board development support and organizational scaffolding in addition to good old fashioned team building and "Serious Fun".
Prior to launching M1 Training & Consulting, Marah worked to engage youth in meaningful and life changing experiences, serving as Director at Tom Sawyer Camps for the past 18 years. (Tom Sawyer Camps is an American Camp Association Accredited camp, serving approximately 1500 children and youth each summer with a staff of over 200 and a school year impact of approximately 250 children each day.)
She remains an active volunteer with the American Camp Association, offering local and national training and impact opportunities through education. In her role as past President of the Junior League of Pasadena, she has continued her commitment to voluntarism by seeking opportunities to support the children around her through direct service and advocacy. Marah currently serves as the Board Chair for Lake Avenue Community Foundation, which supports at-risk youth in Pasadena, with a goal to realize their full potential. Marah studied art and literature at California State University, Long Beach. She also holds an Organizational Leadership degree from Azusa Pacific University.
Throughout her career, Marah has developed a unique repertoire of skills related to youth and their social worlds. In addition, her continued dedication to various non-profits offers her a highly specialized vantage point to support those who strive to make an impact in the community through working with youth. Her passion for empowering both children and the adults that support them serve as strong motivation for her work.